Childrens Concert - March 2023
"Young listeners delighted by Symphony of the Redwoods"
read about it here

---
Thanks to the Get Arts in the Schools Program, a partnership between the Arts Council of Mendocino County at the Mendocino County Office of Education, with additional funding from the Hudson Family Fund and the Community Foundation of Mendocino County. We are also grateful to Barbara Faulkner and Steve Acker for their generous contribution.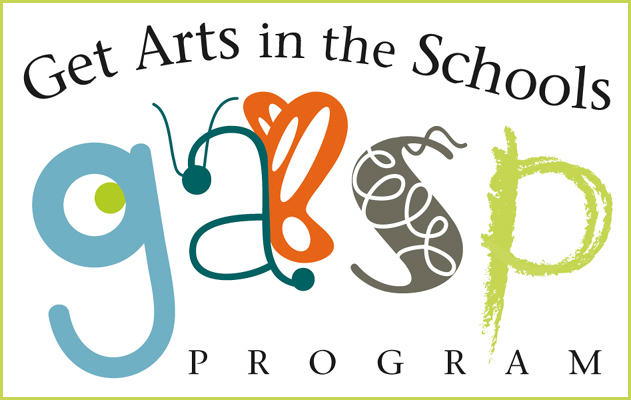 Sponsors of Music in the Schools:
In March of 2023, the Symphony of the Redwoods treated young students from Redwood, Dana Gray, and Mendocino Elementary Schools to the famous symphonic fairy tale of "Peter and the Wolf." Composed by Sergei Prokofiev in 1936, the half-hour classic brings the story to life with the voices of various instruments representing different characters in the story.

"Peter and the Wolf" is probably the most widely known work by Prokofiev, considered one of the music giants of 20th-century composers. Instruments take the parts of the characters in the tale of a boy and the wolf he outwits with the help of a bird. The narration delivers just enough explanation of the action for young listeners to imagine the rest.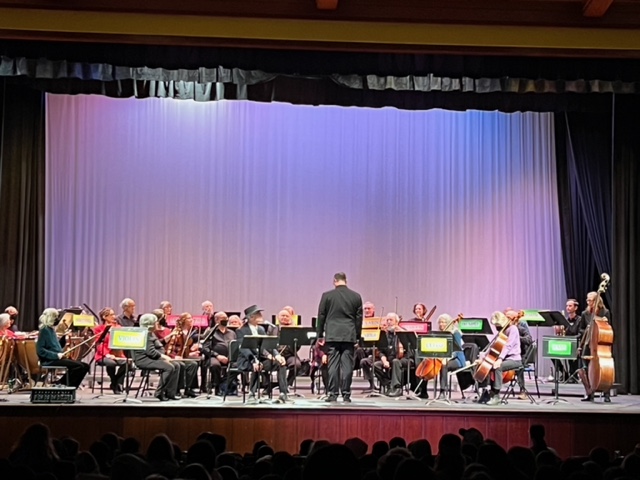 Music in the Schools 2023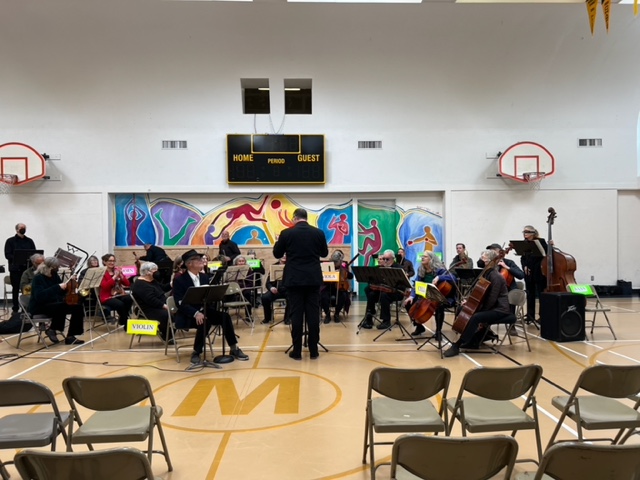 Music in the Schools 2023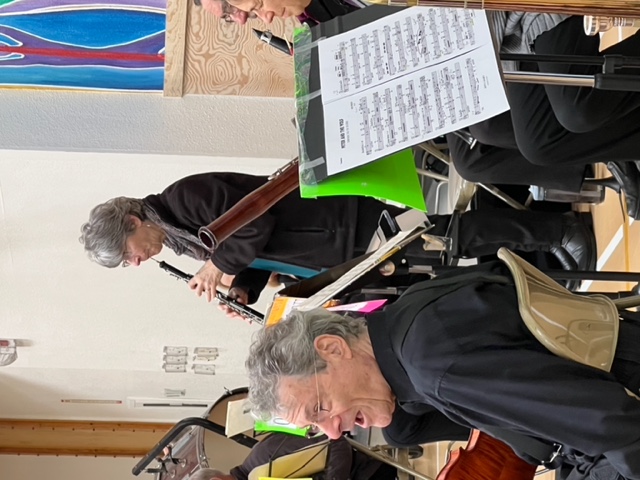 Music in the Schools 2023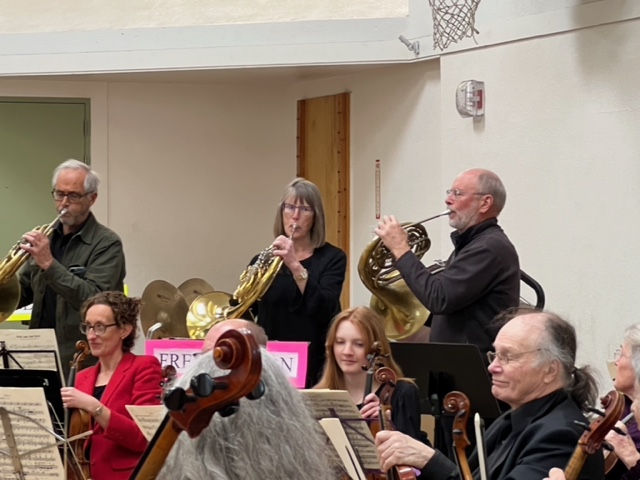 Music in the Schools 2023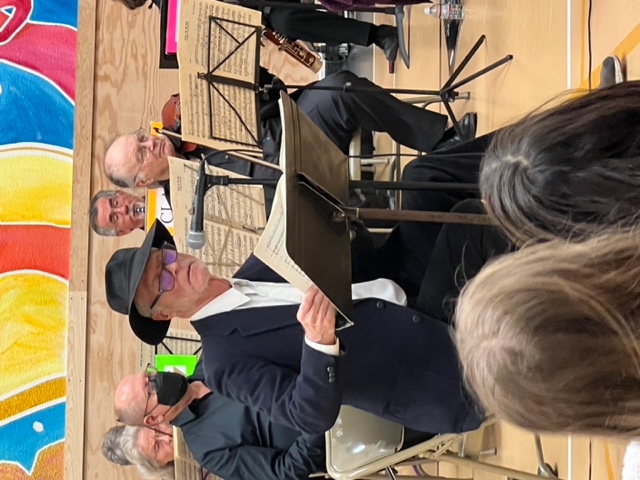 Music in the Schools 2023



Music in the Schools Coordinator: Eva von Bahr