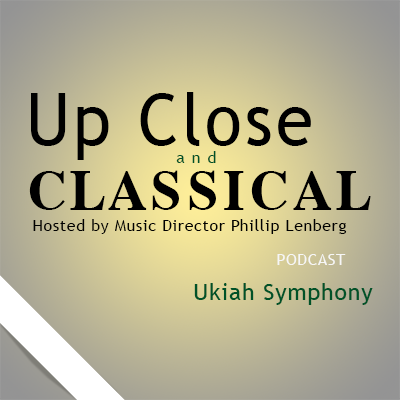 Up Close and Classical is a podcast series which takes a close look at the lives of classical composers and musicians. Each episode focuses on a composer, a theme, or a collection of works that have recently been presented in concert by Symphony of the Redwoods and the Ukiah Symphony Orchestra. Through musical excerpts, historical context, and insightful conversations with musicians, Up Close and Classical invites you to lean in and listen closely to the music you love.
---
From Bizet to Ravel -
Part I
From Bizet to Ravel explores the music of a group of prize-winning French composers who frame the development of orchestral writing in the Romantic period. Excerpts of works both familiar and intriguingly obscure are coupled with stories about the musical journeys of an exceptionally gifted group of adventurous composers. Learn about the lives and music of some of the most beloved and influential French composers in the latter half of the 19th century. Dive deeper into some of the orchestral music recently performed by Symphony of the Redwoods and Ukiah Symphony Orchestra.
Episode I


Beethoven: The Loner
Episode II


Tchaikovsky: The Troubled
---
---
---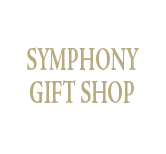 Symphony of the Redwoods — 2007-2021 © All rights reserved