---
2022-23 Concerts Past
April 30th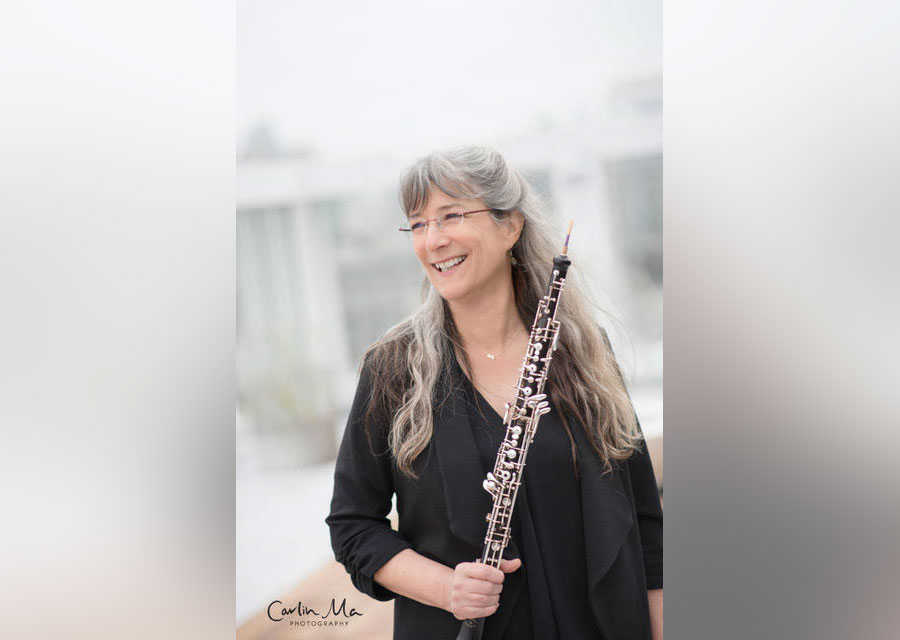 Laura Reynolds
& SOR Wind Players
Acclaimed Oboist and past soloist with the Symphony of the Redwoods, Laura Reynolds, will perform highlights of the oboe soloist repertoire with piano. After the intermission, she will be joined by friends and SOR musicians to perform Dvorak's Serenade for Wind Ensemble. This is a stunning work composed for 9 wind players, cello, and string bass. A grand finale to the Opus season!

---
March 19th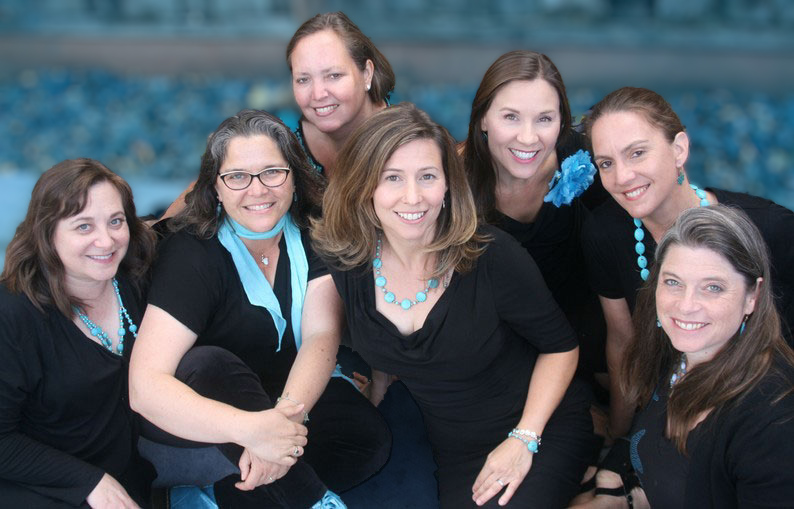 Solstice Vocal Ensemble
The award-winning vocal ensemble Solstice has enthralled Bay Area audiences with their technically precise and passionate treatment of music for women's voices since 1996. With a repertoire spanning centuries, crossing musical and geographical boundaries, Solstice shares the music they love and their joy in singing together in an intimate concert that makes use of the hall's wonderful acoustics.
---
February 19th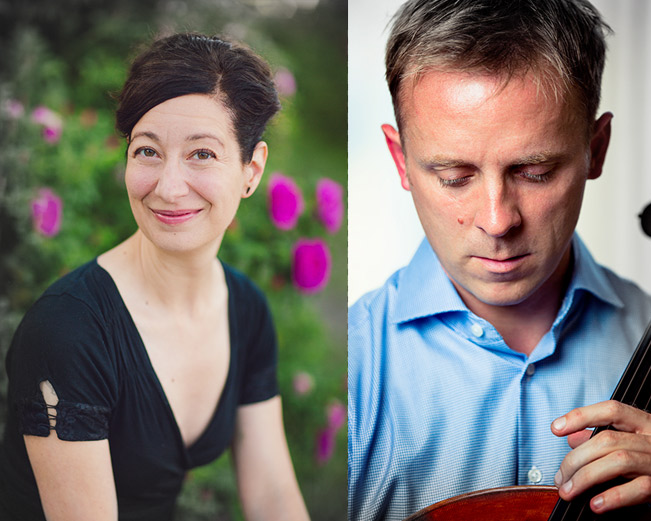 Robert Howard
Amy Zanrosso
Due to illness, Neave trio backed out of their scheduled performance last minute. To our great relief and joy Robert Howard, cello, and Amy Zanrosso, piano, has opened up their schedules to be able to come up and perform a full program for us. Their concert will include L. van Beethoven Variations, a movement of a G. Fauré Sonata, C. Franck Sonata and F. Schubert's Arpeggione Sonata. Both graduates of San Francisco Conservatory they are highly accomplished professionals that we can't wait to hear in person, in Preston Hall.
roberthowardcello.com
|
amyzanrosso.com
---
January 22nd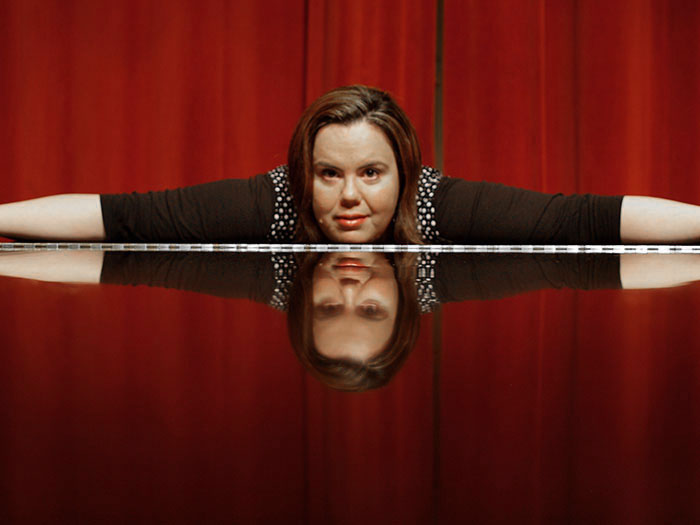 Daniela Mineva
Daniela Mineva will present pieces from the traditional piano repertoire including Beethoven's Rondo in C major, Messiaen's Three Preludes, solo transcription for the first movement of Schumann's piano concerto, and a new piece from the African- American Composers Margaret Bonds. Ms. Mineva will provide background and commentary on each piece and at the end of the concert, there will be a short question and answer session.
---
January 8th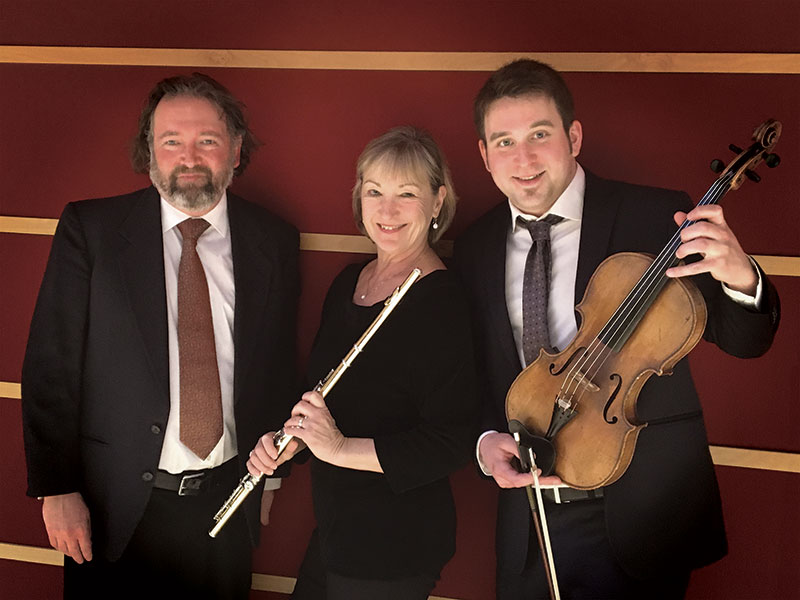 Santa Rosa Symphony
Chamber Players
The instrumental combination of flute, viola, and piano creates a rich sonority that Santa Rosa Symphony Chamber Players, Kathleen Reynolds, Alex Volonts, and Kymry Esainko explore fully. Featured composers include Durufle´, Bloch, CPE Bach, and others. Ms. Reynolds is the principal flutist with Symphony of the Redwoods and Santa Rosa Symphony. Ms Reynolds is also the featured soloist with Symphony of the Redwoods in the orchestra's November concert.
*Rescheduled from November 20th
---
December 11th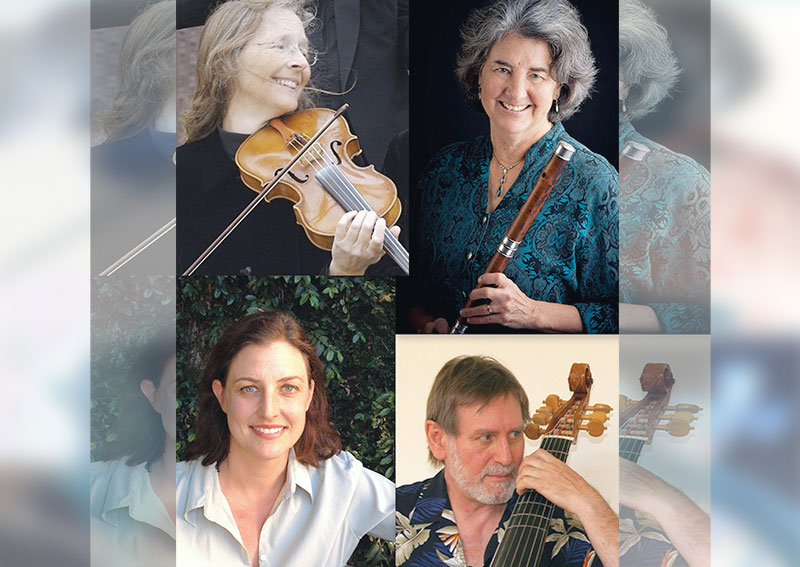 The Paris Quartet
Paris, in the 1730s, was the place to be. The music of Bach, Couperin, Telemann and Rameau was heard in all the best salons. These composers knew each other's music well but forged their own inimitable styles. The Paris Quartet, (harpsichord, viola da gamba, flute, and violin), based in the San Francisco Bay Area, has played the chamber music of Bach, Rameau, Telemann, Couperin, and occasionally other great composers since 2008. They love this stuff.
---
October 16th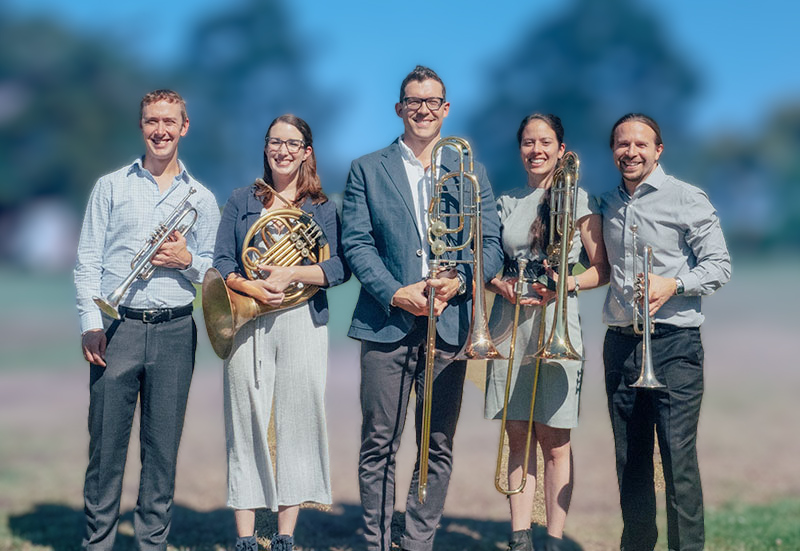 Brass over Bridges
Brass Over Bridges will perform brass favorites ranging from the Renaissance polyphony of Giovanni Gabrieli to the jazz of Duke Ellington. Committed to finding new and exciting pieces for the brass quintet, they will also perform three selections by celebrated contemporary composers. Based in the San Francisco Bay Area, Brass over Bridges gets inspiration from cultural diversity and seeks to engage audiences by bridging barriers of style and artistic discipline. It's all about connection through building bridges, something we all can relate to very well!
---
September 25th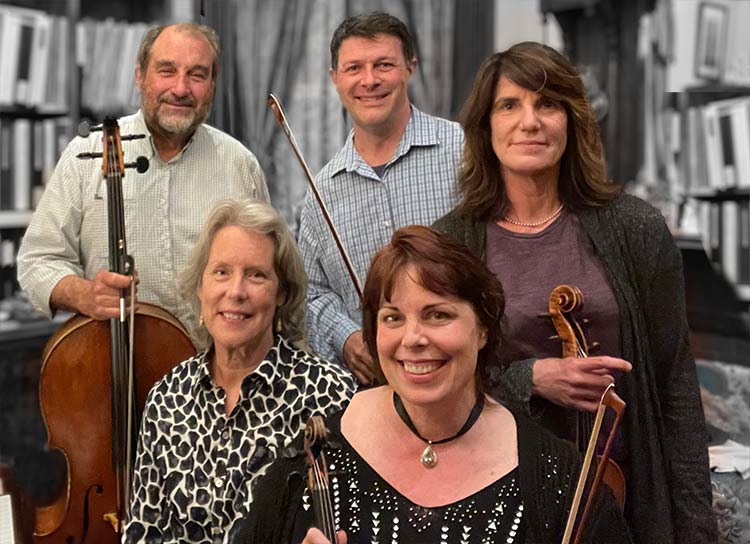 Joel Cohen
& Friends
Cellist extraordinaire Joel Cohen and Friends will perform an engaging program of works for piano quintet and larger string ensemble. Among the pieces featured for this concert will be Dvorak's piano quintet in A major and Bloch's Concerto Grosso #1 for 10 players! This will be a rare opportunity to hear Mendocino Coast's top-string players in perfect unison resonate in Preston Hall
---
The Opus Chamber Music Series was founded in 1988 by members of Symphony of the Redwoods to provide local and visiting musicians opportunities for small-group performances and to enhance the cultural climate of the Coastal Mendocino Community.
---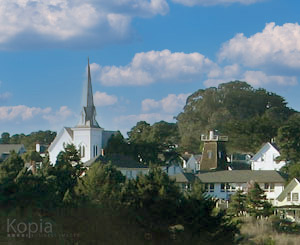 Venue


Preston Hall


Mendocino Presbyterian Church

Sunday, 3:00PM
---
Advance Ticket Outlets
Harvest Market, Fort Bragg or Out of This World, Mendocino
*also available at the door
---