---
---
---
Earlier 2021-22 Season Concerts
April 24th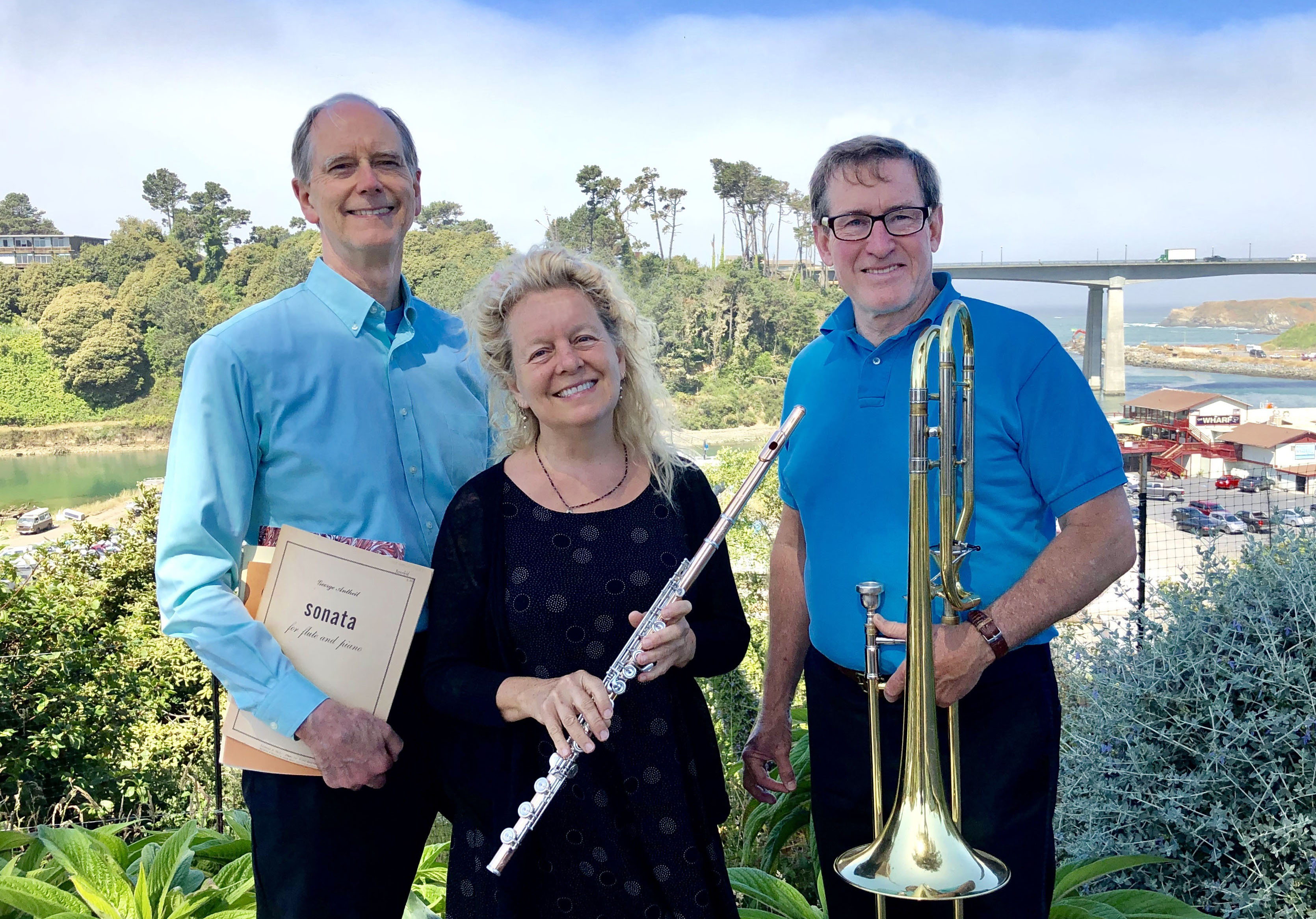 Noyo Consort
The Noyo Consort is Don Benham, trombone, and Jason Kirkman, piano. For this performance they are joined by celebrated flutist Mindy Rosenfeld. They will present two or three trio pieces, including a world premiere of a piece written especially for them, as well as duo sonatas by Ewazen and songs by Bernstein and Schwanter.
---
March 20th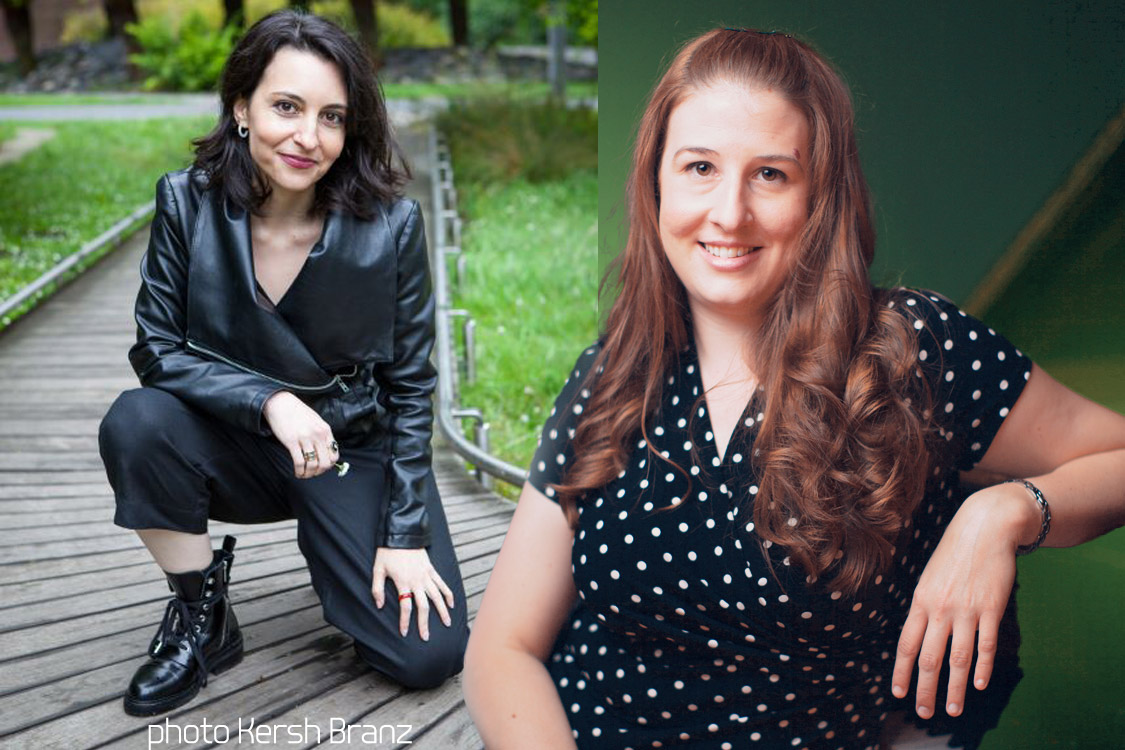 Becker / Halbig
Satisfy your pandemic wanderlust with Postcards, a program of regional folk songs from Greece, Argentina, France, Mexico and Spain arranged for voice and piano. Mezzo soprano
Melinda Martinez Becker
and pianist Margaret Halbig perform a unique collection of art songs and piano works by Maurice Ravel, Manuel de Falla, Maria Grever, and others.
---
February 20th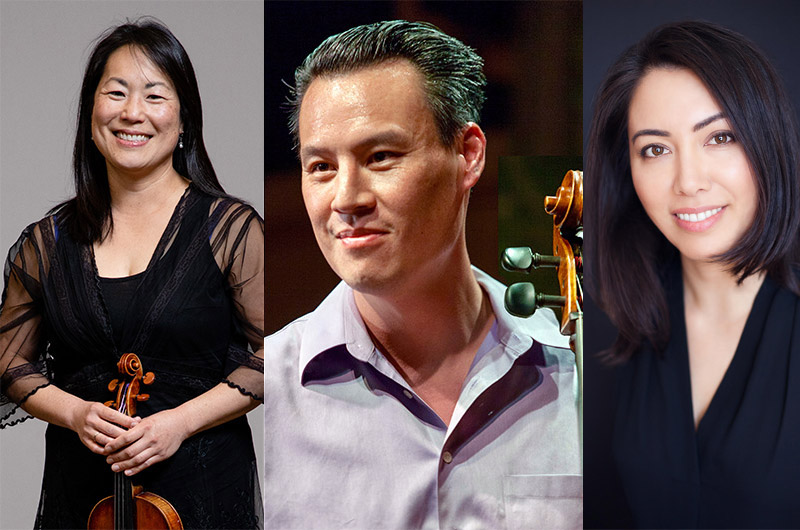 Karen Shinozaki-Sor
The husband/wife team of Eugene Sor and Karen Shinozaki Sor is joined by pianist Lisa Maresch. Two fascinating pieces by women composers of different eras - Amy Beach's atmospheric Trio Op. 150 and Lera Auerbach's gripping and brooding Trio No. 2 - are followed by a masterpiece of the piano trio literature,
Dvorak's "Dumky" Trio.
---
January 16th
CANCELLED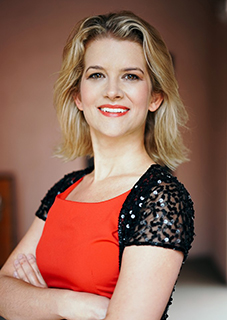 Kacey Link, Piano
Pianist Kacey Link will transport the audience to the beauty and exoticism of Argentina. The program, featuring works of Argentine composers A. Ginastera, A. Piazzolla and others, will journey through the expansive Pampas grassland and end in the city of Buenos Aires.

---
December 12th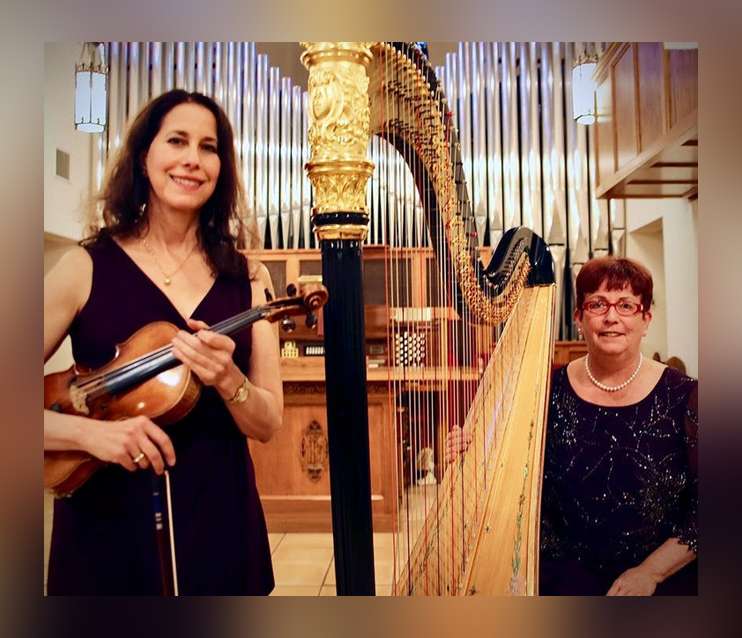 Angelica Duo
Enjoy an evening of elegance with the Angelica Duo performing works such as Saint-Saens Fantaisie, Andres Zerbina, and others. Sharing the best of repertoire for harp and violin, the duo surprises audiences with the warmth and depth of truly virtuoso music; descriptive vignettes of the history of the harp and violin will also be highlighted in this enchanting concert.
This concert will be held in Cotton Auditorium.
---
October 17th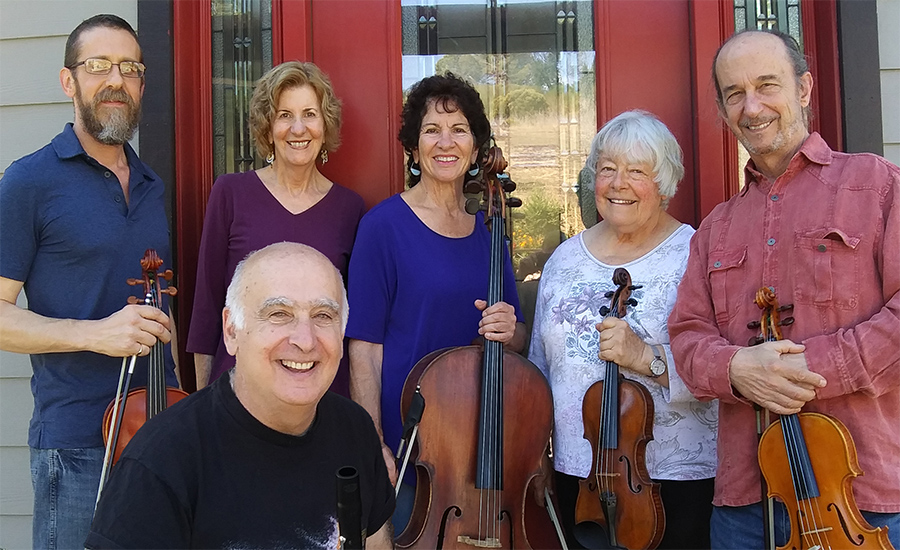 Eric Kritz and Friends
This concert will feature a special ensemble of talented, seasoned, and much-loved area musicians. They will fill the hall with musical selections perfectly suited to their talents, including well-known clarinet works by Mozart, Prokofiev and Francaix. A brand new work by Jeff Ives, composed especially for this group, will be featured.
This concert will be held in Cotton Auditorium.
---
November 7th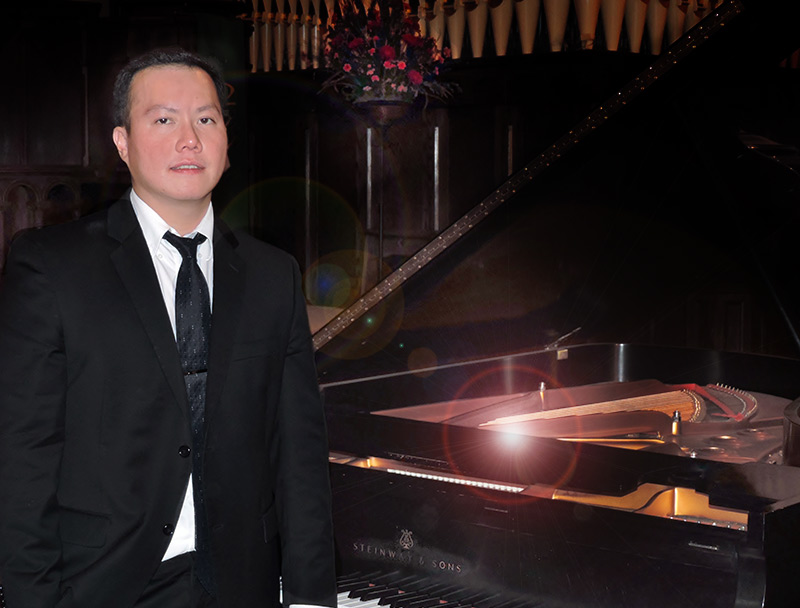 Jason Sia
Recognized for his eloquently expressive depth of interpretation and seamless technique, pianist Jason Sia presents a program of beloved works by Chopin, Liszt, Debussy, Chaminade, Ravel, Brahms, Rachmaninoff, and others. Mr. Sia has performed in France, Hong Kong, South Korea, the Philippines as well as New York's Carnegie Hall. Selections will include romantic favorites Debussy's Claire de Lune, Liszt's Hungarian Rhapsody No.2, Chopin's "Heroique" Polonaise in A-flat, and others.
This concert will be held in Cotton Auditorium.

---
The Opus Chamber Music Series was founded in 1988 by members of Symphony of the Redwoods to provide local and visiting musicians opportunities for small-group performances and to enhance the cultural climate of the Coastal Mendocino Community.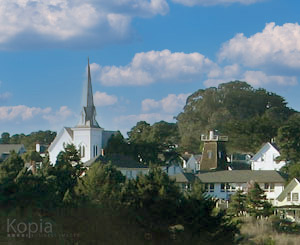 ---
OPUS
Venue


Mendocino Presbyterian Church \ Preston Hall

Sunday, 3:00PM

*Unless noted otherwise. All Opus concerts of the 2021-2022 season are on Sundays at 3pm .


— Google Map