The mission of our symphony is:
To provide live orchestral and chamber music for the enjoyment
and education of the coastal community of Mendocino County.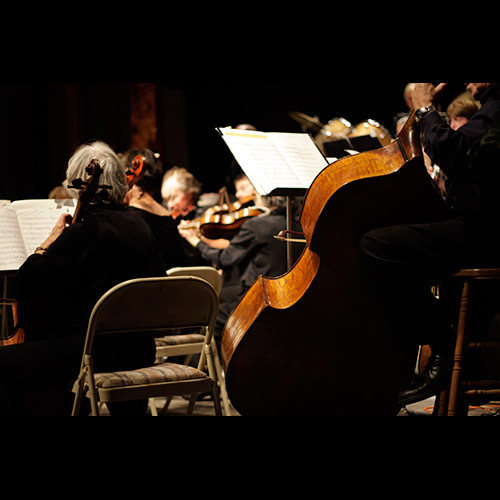 The goals of the Symphony include:
Producing concerts that will provide valuable cultural experiences for residents and visitors.


Conducting rehearsals and promoting classes, workshops, and other events that will contribute to the artistic growth of the members of the orchestra and to the quality of the orchestral and chamber performances.


Promoting interest in orchestral and chamber music in local schools and the community through in-school and other performances, to help ensure future audiences and continued music appreciation. Towards this end opportunities are available for young musicians to perform in the orchestra and students 18 and under are admitted free to orchestral and chamber concerts.


Providing a thriving musical resource for our community's schools, businesses, institutions, and citizens to enhance the cultural milieu of the area and encourage tourism.
---