---
---
Coming Up October 15th
October 15th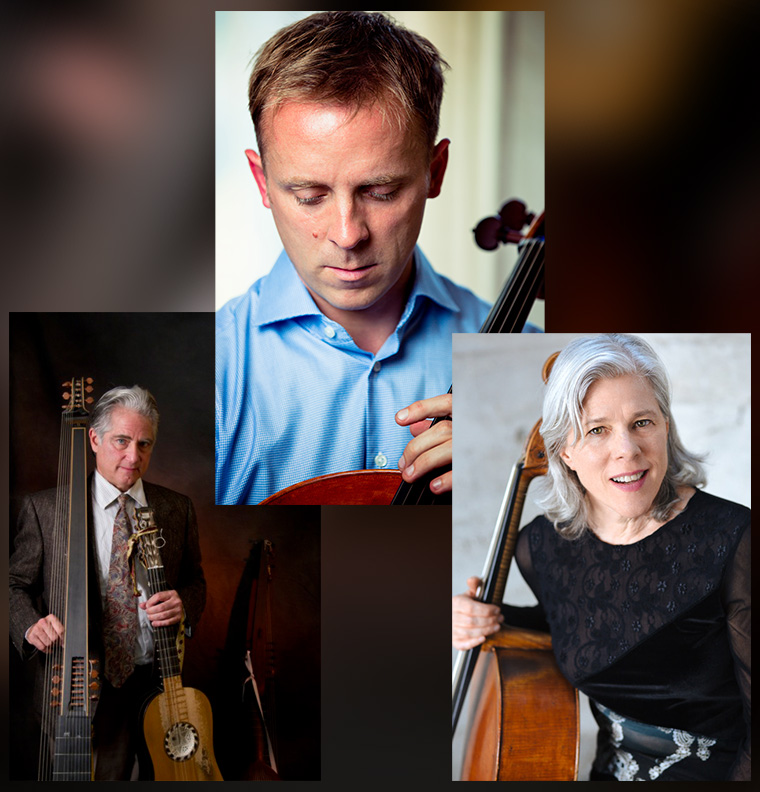 Robert Howard and Friends
Acclaimed cellists Tanya Tomkins and Robert Howard join forces with guitarist/lutenist Richard Savino for a diverse exploration of this unique string trio. The program will explore the breadth of Baroque styles, from the intricacies of French ornamentation, through the stark contrast of the Italians, landing with the unrivaled structural mastery of J.S. Bach. Additional Works by M. Marais, E. Cervetto.

---
---
---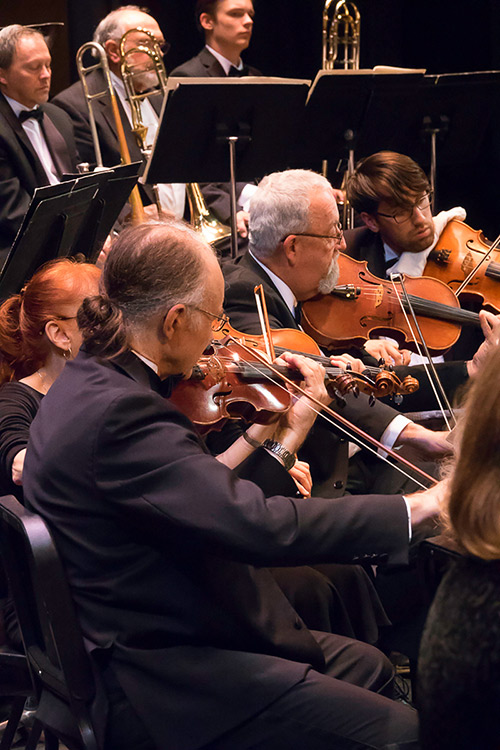 Superb Music
Symphony of the Redwoods has evolved from a small community orchestra into the outstanding orchestra it is today, attracting fabulous musicians and world-class soloists.
---
"How blessed we are to have such an incredible local symphony orchestra. They play with such verve, virtuosity and explosions of color. Thanks, Symphony of the Redwoods, you really really rock!"
— Letter to the Editor, Fort Bragg Advocate
---
---
---
Support your Symphony
Donations in any amount are gratefully appreciated, and donors, unless they wish to remain anonymous, are listed in the Season Program and on the Symphony website. Please consider supporting at any of the following levels. If you wish to acknowledge someone with your gift, we are happy to include wording to that effect in our program. In memory or In appreciation of someone is a touching tribute.
BECOME A SPONSOR OF YOUR SYMPHONY:
IMPRESARIO . . . . . . . $10,000 (Season Sponsorship)
ANGEL . . . . . . . $6,000 (Orchestra Sponsorship)
OPUS CONCERT SPONSORSHIP . . . . . . . $2,000 (8 Sponsorship opportunities)
CONCERT SPONSORSHIP . . . . . . . $5,000
CONDUCTOR SPONSORSHIP . . . . . . . $3,000
SOLOIST SPONSORSHIP . . . . . . . $2,000
CONCERT MASTER SPONSORSHIP . . . . . . . $1,000
PRINCIPAL PLAYER SPONSORSHIP . . . . . . . $500
MUSIC IN THE SCHOOLS SPONSORSHIP . . . . . . . $1000
MORE DETAILS HERE
Support at these levels includes listing in our yearly program and on our website (unless you wish to remain anonymous), an invitation to our annual donor appreciation event and annual after-party following the Spring concert, complimentary tickets based on the level of sponsorship, our sincere thanks, and is tax deductible to a total minus the value of the tickets received.
Via PayPal

Via Kindful

Donate
MORE HELP AND SUPPORT OPTIONS
---
---
---
Stay in touch!
Sign up to get interesting news and updates delivered to your inbox. We don't deluge your Inbox or take advantage of the fact that it's sooo easy to send an email whenever. We'll just let you know when events are coming up & give you some info about them.
---
VENUES
SYMPHONY CONCERTS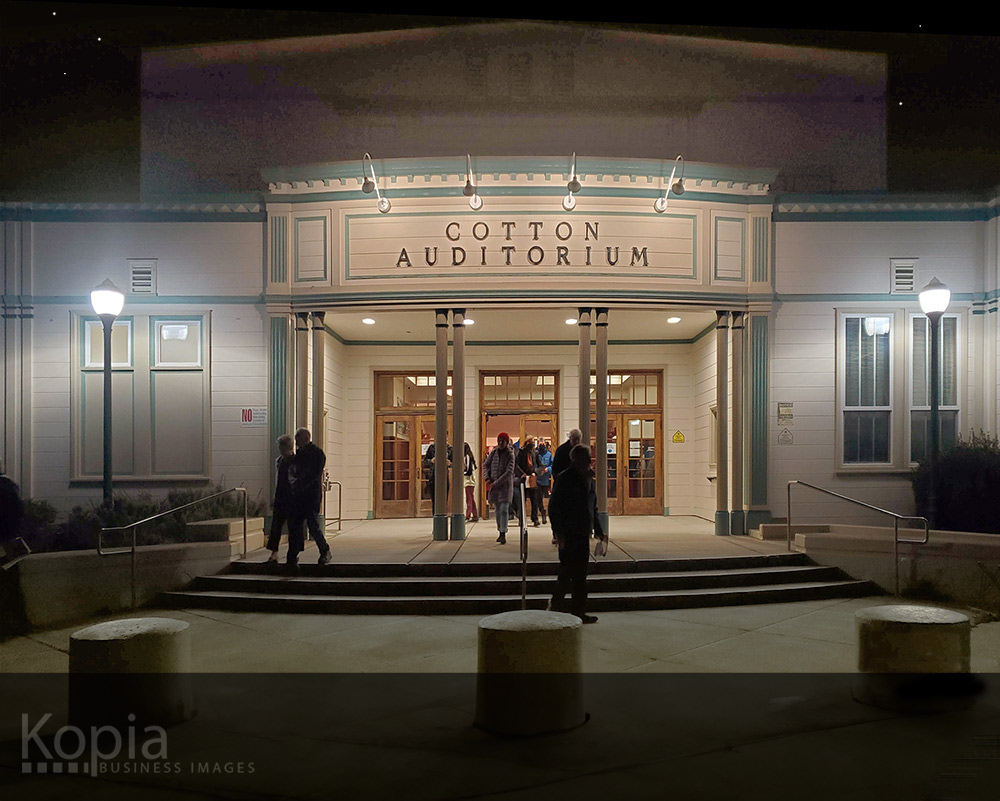 Venue


Cotton Auditorium Saturday, 7:30PM
Sunday, 2:00PM
OPUS CONCERTS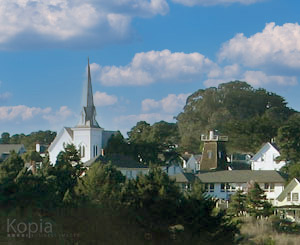 Venue


Preston Hall


Mendocino Presbyterian Church

Sunday, 3:00PM
GARDEN CONCERTS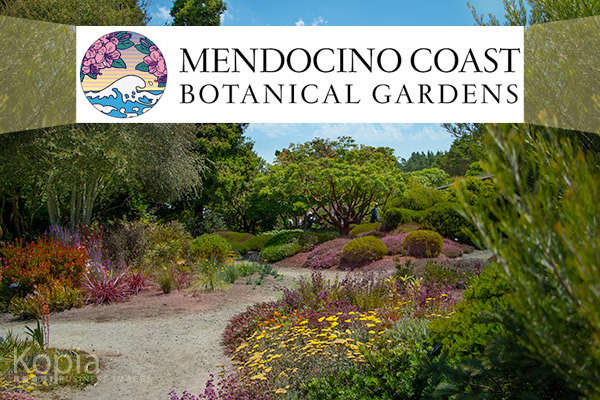 Venue


Mendocino Coast Botanical Gardens
---
Symphony Business Info.
---
Business Office:
340 North Main Street
Fort Bragg, California
Mailing Address:
PO Box 278
Fort Bragg, CA 95437