Music Director/Conductor, Allan Pollack, Retires From Symphony of the Redwoods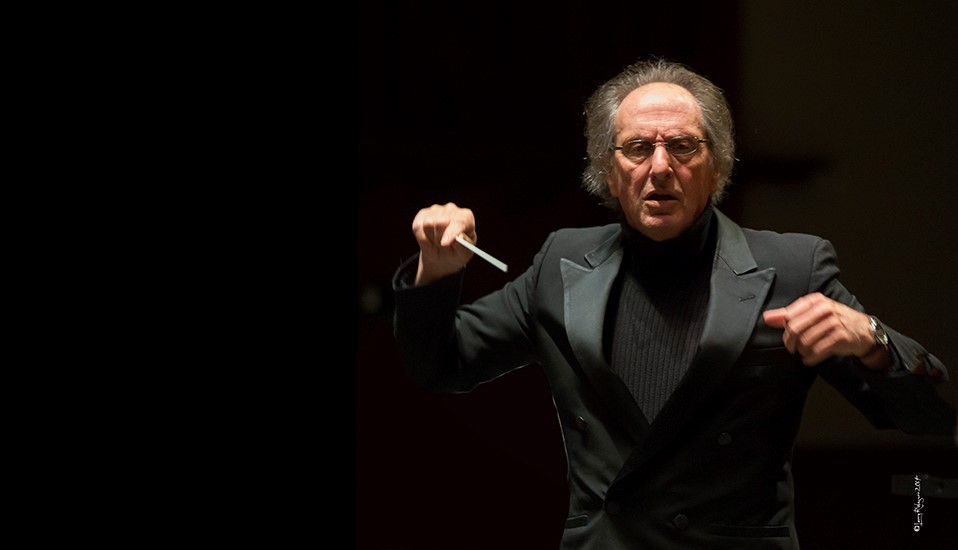 Symphony of the Redwoods learned recently from Allan Pollack that he will be retiring from his long time position as the Symphony's music director and conductor. While he will be sorely missed, we're happy to know he'll have more time for wonderful new endeavors, including his passion for composing. Symphony of the Redwoods is making plans to acknowledge and honor Allan's three decades of inspiring and uplifting contributions to our classical musical scene.

A search committee comprised of musicians and board members has been formed to find a new conductor and music director. The reputation of Symphony of the Redwoods extends well beyond the coast and we are energized already by widespread interest in this position. Symphony of the Redwoods is excited to be entering a new chapter with many more years of orchestral music, be it classical or contemporary, right here on the Mendocino Coast.