---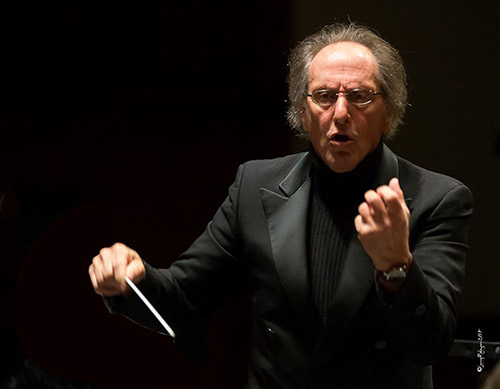 Symphony Audience and Musicians Pay Tribute to
Allan Pollack
With the news that Allan Pollack has stepped down from his position as Music Director and Conductor of Symphony of the Redwoods after 32 years on the podium, messages of thanks and appreciation have poured into the Symphony office.
Maestro Pollack came to the helm in 1988, and under his direction the Symphony has evolved from a small community ensemble into the outstanding orchestra it is today, attracting fabulous musicians and world-class soloists. He has energized musicians and audiences alike and has played a transformative role in musical life on the North Coast.
The following messages from orchestra and audience express profound appreciation for Maestro Pollack's musical gift to the community, and are testimony to his superb musicianship and commitment to musical excellence as a conductor and educator.
A Thank You
OPEN FULL SCREEN

---
— All Rights Reserved —
Symphony of the Redwoods© 1983-2023