Superb Music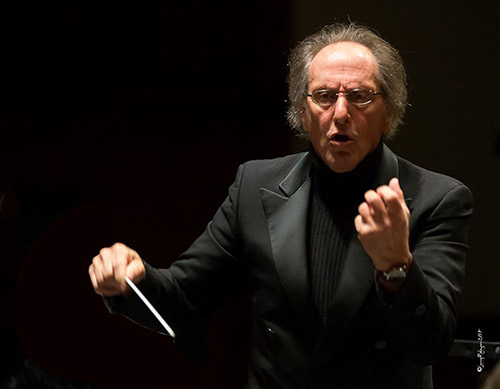 "It seems to me that we as a community should all take great pride in all that the Symphony of the Redwoods has accomplished over these many years. That this astonishing orchestra has survived for so long pays great tribute to both you who have supported it and those devoted musicians who have worked ceaselessly to assure its continued success."
— Allan Pollack, Music Director and Conductor (retired)
---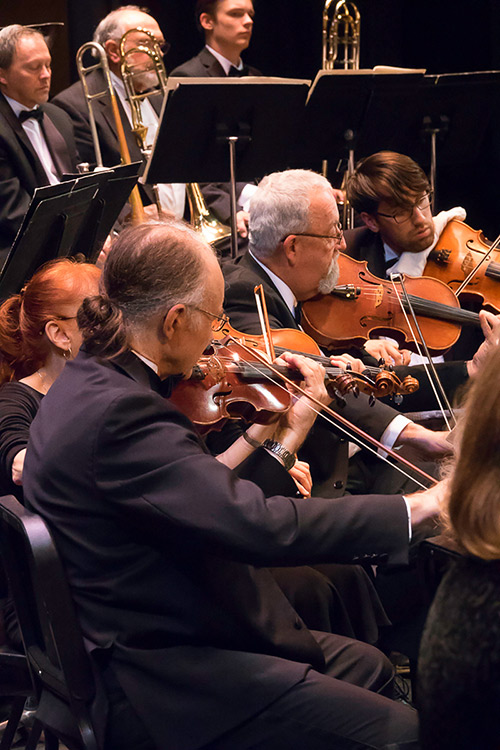 Under the inspired musical leadership of Conductor Allan Pollack, Symphony of the Redwoods has evolved from a small community orchestra into the outstanding orchestra it is today, attracting fabulous musicians and world-class soloists. Pollack's commitment to excellence has energized musicians and audiences alike, and for over thirty years he has played a significant role in developing and sustaining musical life on the North Coast.
---
"How blessed we are to have such an incredible local symphony orchestra. They play with such verve, virtuosity and explosions of color. Thanks, Symphony of the Redwoods, you really really rock!"
— Letter to the Editor, Fort Bragg Advocate
---
---
Stay in touch!
Sign up to get interesting news and updates delivered to your inbox. We don't deluge your Inbox or take advantage of the fact that it's sooo easy to send an email whenever. We'll just let you know when events are coming up & give you some info about them.